AVF DI ALBERO LORENZA
WINDING COMPONENTS FOR ELECTRONICS
TRANSFORMERS ON FERRITE CORE:
SWITCHING , LLC LCC , FLYBACK SMPS , MEASURING TRANSFORMERS, RESONANTS, INSULATION, LED TRANSFORMERS
Family business of :
Fumagalli Emilio  & Albero Lorenza
Specialized in the construction,even small quantities of wound
components for electronics Which:
 - Transformers on ferrite core
- Toroidal coils
- Windings in the air, without support
- Inductances and Assemblies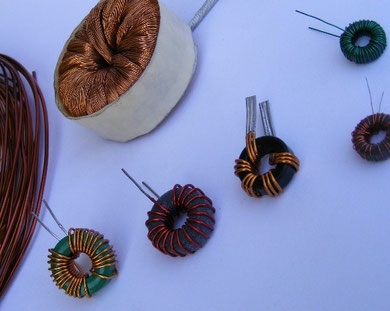 The processes are made in our laboratory, on specific customer.
We evaluate small batch productions. 
Samples available in a short time.